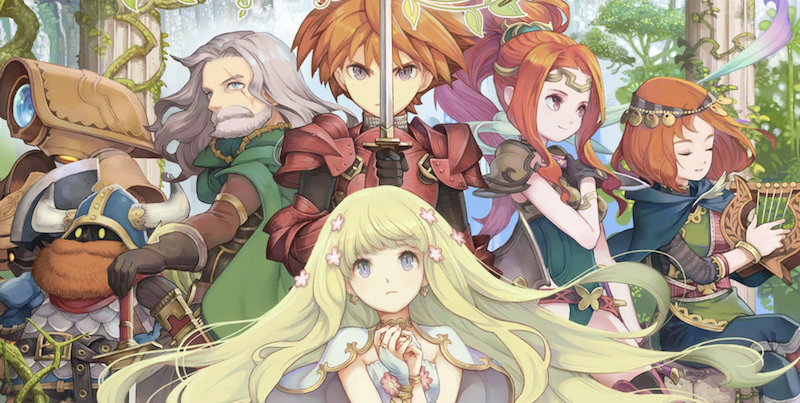 An English website has popped up for Adventures of Mana, the upcoming Final Fantasy Adventure remake that was previously announced for Japan. There's no official announcement yet, but the English screenshots pretty much confirm that the game's coming west.
Final Fantasy Adventure, which came out in 1991 for the Game Boy and was actually not a Final Fantasy game but instead the predecessor to Secret of Mana, got a remake in 2003 for the Game Boy Advance called Sword of Mana, which isn't a strict remake but in fact overhauls just about everything from characters to story…
According to a Japanese Shonen Jump scan obtained by Siliconera, it's called Final Fantasy Explorers, and it's a multiplayer action-RPG.