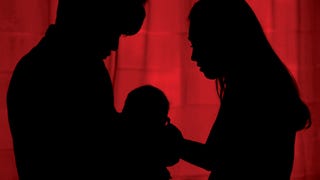 Love Child, HBO's new documentary about a notorious case of video game addiction, first aired last night. Now that the film is out in the open for all to see, let's talk about it! If you had the chance to see the movie, I'd love to hear your thoughts. You can read my take here.
One day in March 2010, news began to surface that police in South Korea had arrested a couple for the death of their daughter Sarang, the Korean word for "love." She was only three months old. By the time her parents called local authorities to report her death, she was severely underweight—dropping from her birth…
The team at Animatronic Ackbar is putting together a documentary on video game culture. It's looking good!