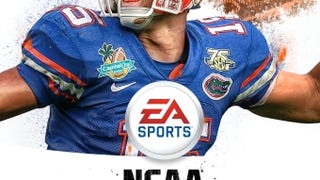 Citing nothing deeper than industry chatter, a newspaper says the departing Florida quarterback Tim Tebow is close to finalizing a deal to appear on the cover of NCAA Football 11.
2K Sports today congratulated the Los Angeles Lakers' Kobe Bryant on his fourth career NBA championship today, revealing the fan-voted cover for NBA 2K10 in the process.
Instead of focusing on just one athlete for the cover of Grand Slam Tennis for the Wii, EA plasters three of the biggest names in tennis across the front of the box.