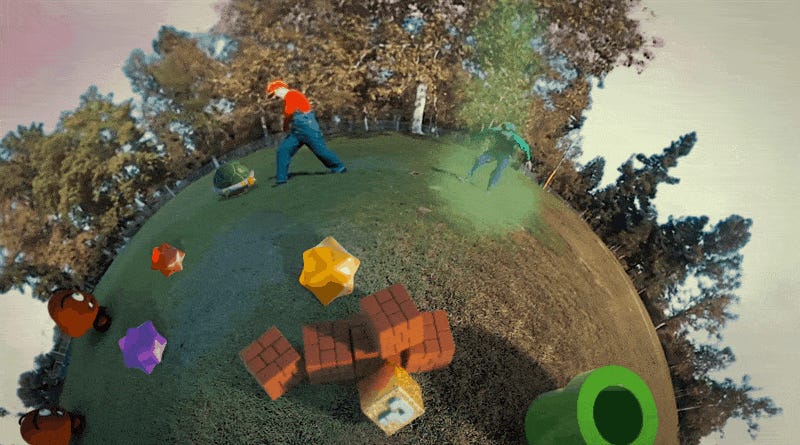 When the folks at Corridor Digital realized they could warp footage from their new Gear 360 camera into tiny planets, a live-action Mario Galaxy video was the next logical step. Hold on to your stomachs, folks.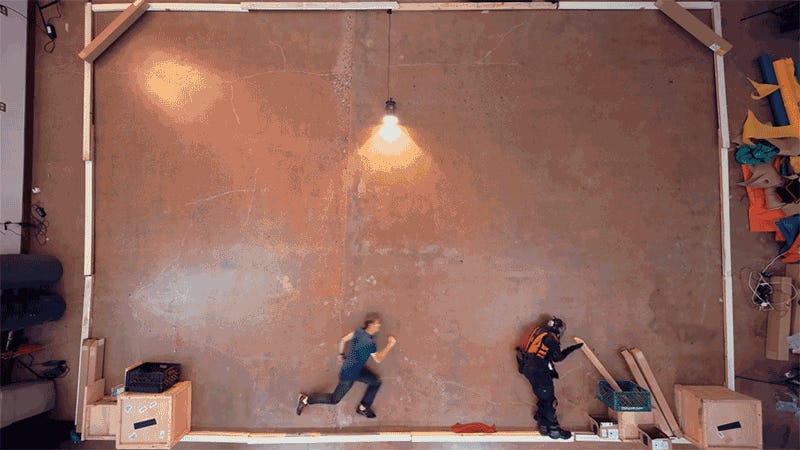 This live-action, stop-motion fight scene makes it look like the filmmakers at Corridor Digital found a way to change the direction of gravity to help make their short film feel all the more epic. But an anti-gravity machine wasn't the secret to how this entertaining video was shot.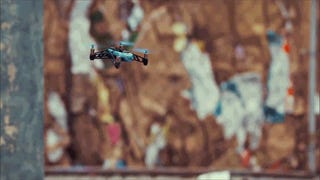 A two-wheeler trying to save its car friends, a teddy bear awaiting lifesaving batteries... There's a lot of drama in Corridor Digital's latest short where remote controlled cars are trying to escape a group of aggressive mini drones.
The kids at Corridor Digital certainly know their glitches, because the ones shown in this vid aren't some abstract hiccups that nobody ever faces. They're based, pretty literally in some cases, on the kind of things that bring nightmares into the dreams of small children.
Check out this awesome Minecraft fan film, courtesy the folks at Corridor Digital. The special effects are excellent. Kinda cheesy. But mostly excellent.