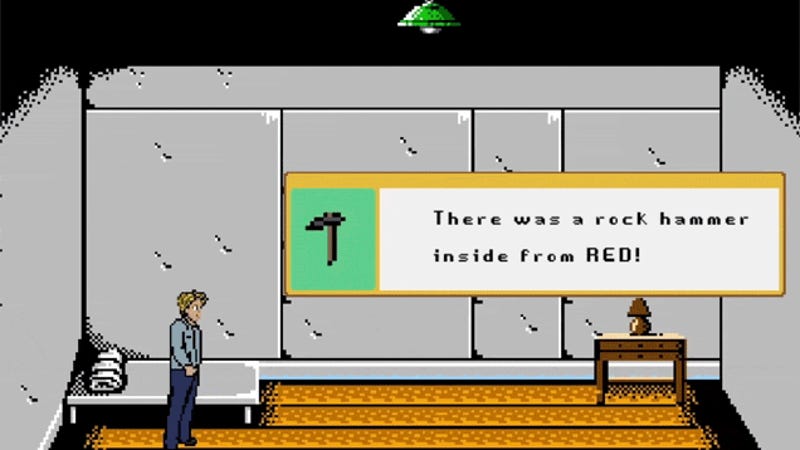 These graphics might have been a bit simple for 1994, but everything else makes sense in Cinefix's video re-imagining of The Shawshank Redemption as a point and click game.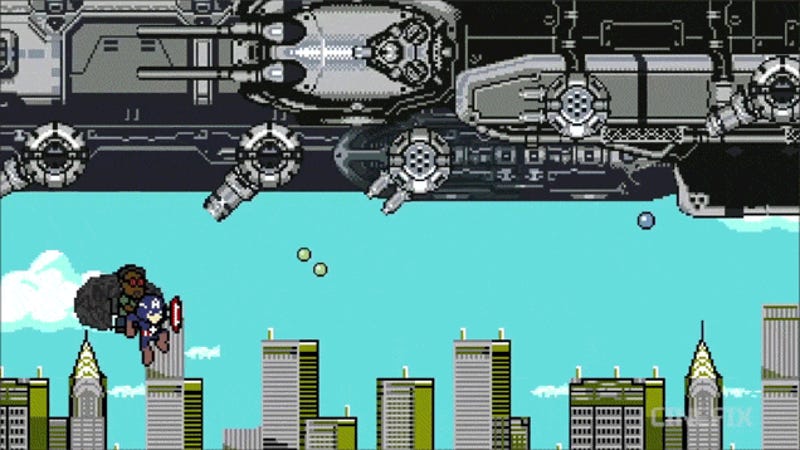 The power of the NES might have been too much for a game like this, but CineFix's fake Captain America: The Winter Soldier game just looks great as a late NES, early SNES game, something from the early 90s.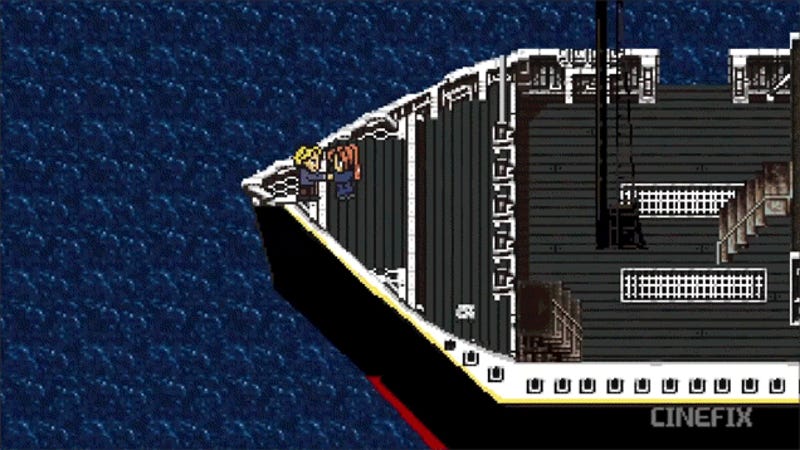 The largest ship of the early 20th century would also be one of the smallest JRPG settings, as seen in this video by CineFix.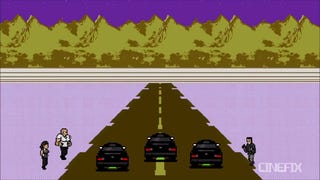 Top Gear 2 would have looked like this with an extended storyline. Furious 7, the seventh installment in the Fast and the Furious film series is opening this week, so CineFix reimagined the whole series as one big action-packed racing game from the 90s.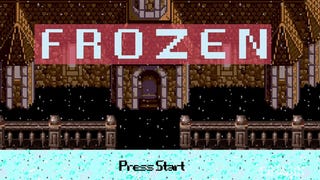 If only Frozen had come out during the 16-bit heyday of Disney video games. Then we'd have fond memories of this CineFix 16-bit interpretation, instead of Frozen Free Fall on the iPhone.
A scene that took three years to finish, the sound of an F-16 jet fighter and moments we can't unsee after watching CineFix's latest clip about The Lion King.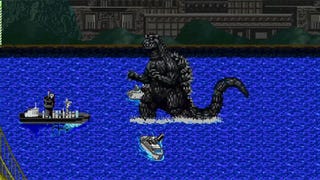 CineFix is back with their old school video game reconstructions of movies. This time they processed the story of this year's Godzilla, and it turned out to be a strange mixture of Metal Slug and SNK's King of Monsters.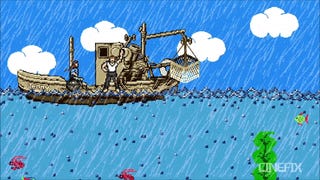 I really love how the talented folks at CineFix imagined how a old school video game version of the 1994 comedy Forrest Gump would have looked like. It'd have been a bit of everything: side-scrolling action, table tennis and even monster hunting.