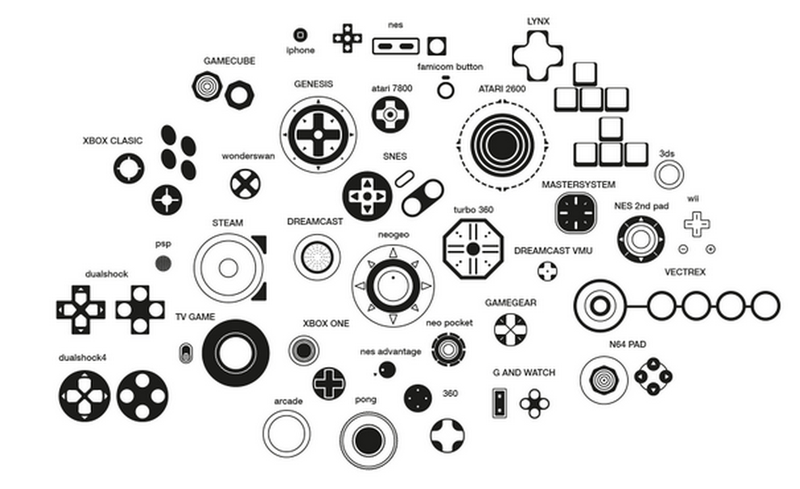 Compare Godzilla to the beasts from Pacific Rim, Cloverfield, and more with this chart by Jaroslav Kosmina.
Hacking is a noble pursuit — it's what tinkerers do to create cool new machines and innovate. But the media is obsessed with using the word "hacker" interchangeably with "criminal." That's why IEEE Spectrum magazine has created this helpful chart (click to enlarge), in which they try to separate out the good hacks…
Soul Calibur boss Daishi Odashima gives us a peek at the exacting measurements governing the chest sizes of the game's femme fatales, as seen on Twitter.
Does size matter? Compare the size of these seven video game words to the amount of enjoyment you got out of playing the game. Found via Digg.