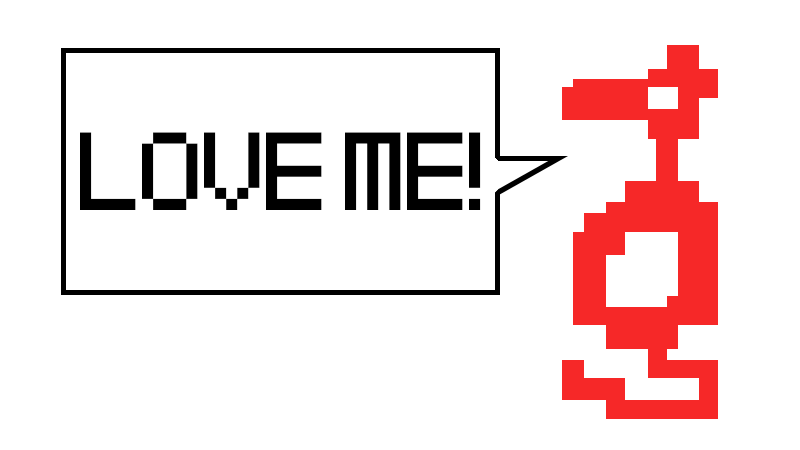 According to the official calendar of shady holidays, today is Appreciate a Dragon Day, the one day a year when we can all stop, picture a dragon in our heads and nod appreciatively. Which video game dragon do you appreciate the most?
The world of Guild Wars 2 has survived another (the first, technically) year, despite the looming threat of dragons so powerful they could easily destroy the entire world if they so desired. Next week ArenaNet launches the Dragon Bash festival, a month-long celebration packed with events that would make me incredibly…
We can't believe it's been two-and-a-half decades since Ryu first roundhouse kicked himself into our hearts. Capcom has big plans to celebrate 25 years of Street Fighter this year, starting with the official 25th Anniversary logo. [Capcom]
On the seventh day of the seventh month, the team at Bungie crawled out of their darkened office to take on the world in Halo 3, during their annual Bungie Day celebration.