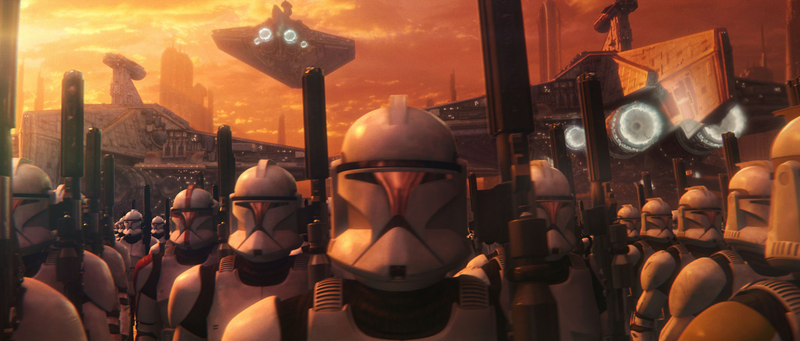 The Star Wars Prequel trilogy flat out sucks: it's the one thing that's holding most fans back from super high expectations for the next Star Wars trilogy. That said, there are ways to redeem them, and one editor has made some edits that make them watchable.
Star Wars Episode II: Attack of the Clones is universally considered the worst Star Wars film. Upon rewatching it, it's hard to disagree—but you do see lots of what George Lucas was trying to do. Most of which was unsuccessful. Welcome to our Star Wars movie rewatch!
Developer Matt Akins published a scathing piece yesterday that accused a company of stealing his video game. I've spent the last day looking into his claims, and the truth is...well, what's your definition of truth? Let's go down the rabbit hole together.