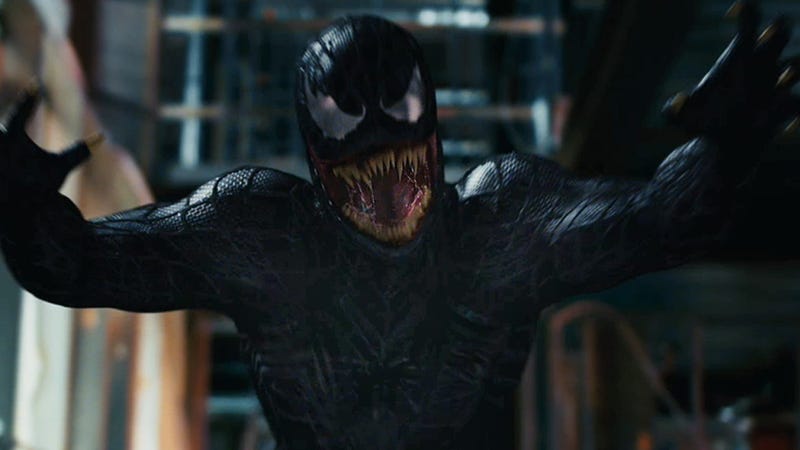 Lately, every movie seems to be a sequel or reboot — but it doesn't stop there. Because the movie industry is increasingly dependent on creating franchises, we're seeing some bastardized forms, that are just designed to keep franchises alive. Here are six newfangled types of movies that we're already tired of.
Amazing Spider-Man 2 introducer Paul Giamatti's Rhino with the promise of seeing him more in Sinister Six/Amazing Spider-Man 2. In that iteration, his armor was a giant one-man-tank thing, put together out of surplus Cold War military gear. But earlier versions of the character, revealed in this concept art by Steffen…
Are you ready for one wild summer? This year brings legendary superheroes, famous monsters, and fantasy icons. There are two Michael Bay films, but also the ultra-weird Guardians of the Galaxy. Plus the post-apocalyptic Snowpiercer. Here are 33 science fiction and fantasy movies you need to know about this summer.
The Amazing Spider-Man 2 trailer pretty much overwhelmed us with spectacle. And supervillains. Did you catch all of the amazing villain reveals, and weird clues? We've got you covered, with our complete roundup of screencaps!