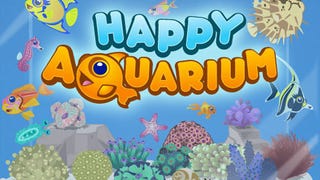 Microsoft could be the next company to drop big cash on a Facebook game maker. Bloomberg reported last week that the Xbox 360 maker is one of the companies in talks to buy CrowdStar, supposedly valued at $200 million.
And you thought you spent a lot of money on Pet Society. EA just spent $300 million on leading social network game creator Playfish, the team behind Pet Society, Restaurant City, and Country Story.
Following the successful completion of its £84 million acquisition last week, Square Enix has announced that UK publisher Eidos shall remain UK publisher Eidos.
Ubisoft moves into Western Canada today with the acquisition of the Vancouver, British Columbia-based development studio, Action Pants, with a new Wii title already in the works.