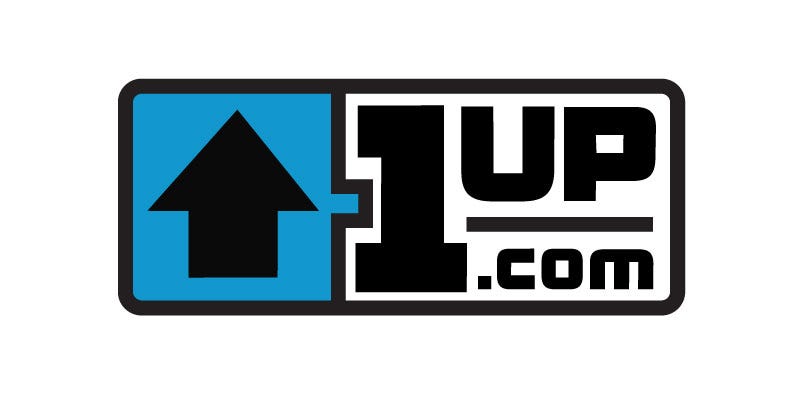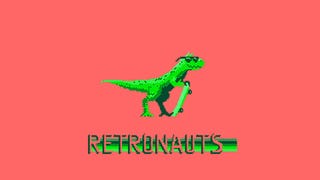 After the tragic shuttering of 1UP alongside a few other publications last month, the retro games podcast Retronauts found itself without a home. Naturally its hosts, former and slightly-less-recently-former, have turned to Kickstarter to fund its revival.
1UP.com's Jeremy Parish had been looking for a new DS Lite to replace a well-loved (and steadily deteriorating) Zelda-themed unit. He turned to eBay to fulfill his need for the recently-discontinued piece of tech, and found a model that appeared to fit the bill.
What began as a rumour last month has now escalated into full-blown fact; Ziff Davis have officially sold the 1UP network to competitors Hearst, owners of UGO.com.
Oh boy. Looks like the sale of 1UP to Hearst hasn't gone as smoothly as you'd expect. Rather than simply move house, it seems most of the site's most experienced/popular writers have instead been let go.
1Up has a running feature on worst-ever box cover art. It's been about six months since the last installation so they drop another dozen or so for us to laugh at. Yes, Okami's watermarked box makes the list. So does the Orange Box. Remember, just because it's bad box doesn't make it a bad game. In fact, a good game…
GameTrailers TV isn't the only outlet getting a helping of Gears of War 2 video exclusivity, as 1UP—read GameVideos—is touting its own must see clip. It's hitting the internet at 10:30 PM Pacific Time, beating Spike TV's programming in some time zones. 1UP makes no promises about Cliffy B face time, sadly. But double…