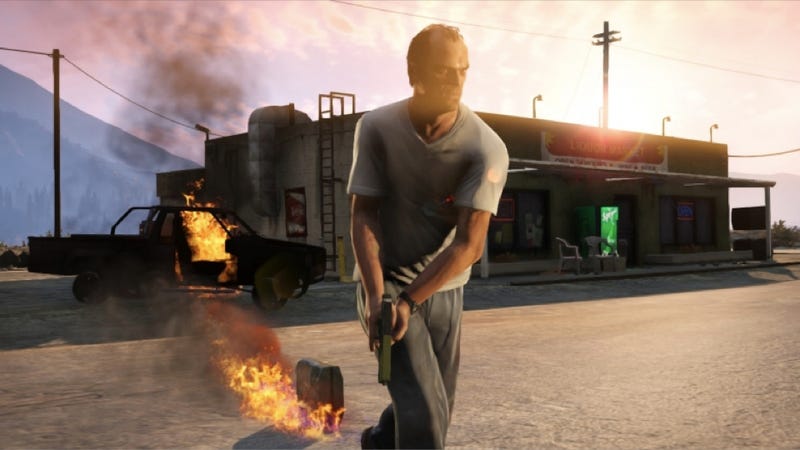 Grand Theft Auto V won't feature one protagonist, but rather, it will feature three. Here is a look at them, courtesy of Gamer.nl and GTAV.net, as well as a round up of recent details about the game.
Preview [Gamer.nl]
New Screenshots [GTAV.net]
Click here to visit our Grand Theft Auto V timeline!