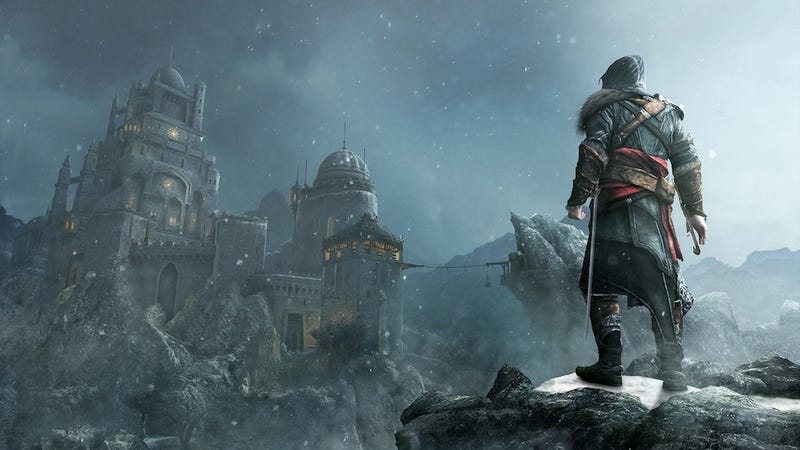 Here we are, on the precipice: The news is falling fast, and in a lot of ways it feels like E3 has already begun. But still, we have one more weekend before the big show.
What are you going to be playing this weekend before the big publishers come and make all of the lovely games you just bought feel small and insignificant? Maybe take a stroll down memory lane and play the most recent Hitman, Tomb Raider and Assassin's Creed games?
I actually still need to finish Assassin's Creed Revelations, since despite the fact that I don't like it as much as the earlier games, I'd like to finish it before heading into the new game. Eh, I'll probably get spoiled on everything at E3 anyway.
Anyhow, how about you? What will you be playing this weekend?
Feel free to talk about that, or anything else. Have good Open Threading, see you in Los Angeles.