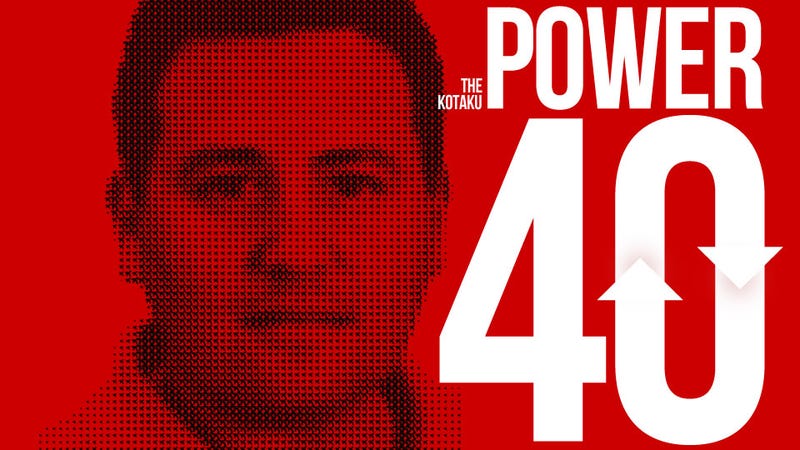 Scan the column to the right of the Kotaku.com/Power 40 list and you'll find our reorganized list updated for May, complete with individual updates where relevant.
The most impactful update to this month's news follows a first look at Epic's Unreal Engine 4, and the revelation that we are close to a reveal. But we have several entries updated, as news of big game releases and a few new announcements come into play.
Trouble strikes for Gree and its founder, as well as Facebook. Be sure to read up on Apple, Blizzard, Activision, Facebook, Epic, Minecraft creator Notch, Rockstar, Zenimax, Irrational, Angry Birds, Jane McGonigal, and Gree for all the updates this month.
We took a look at the industry's current status and progression this month to assess who are the most powerful players that influence what we play, how we play, how we get our games and/or what we think of games.
We'll have some extra analysis for you after E3 next week, when there will assuredly be much more industry news revealed.