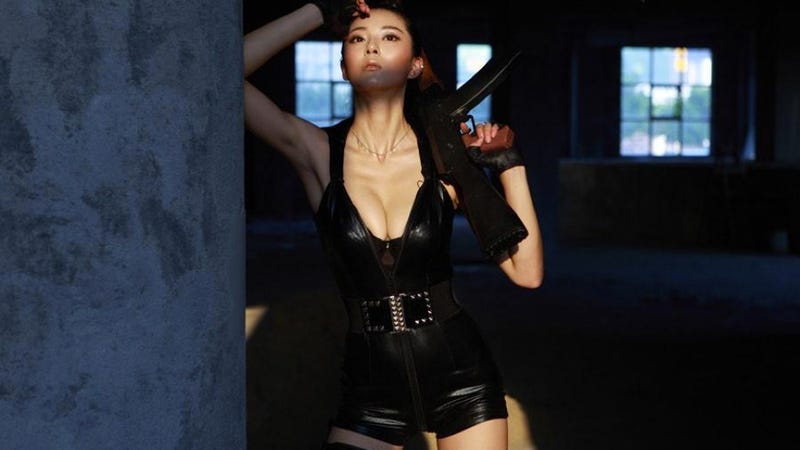 There's already been a real-life Boa Hancock doppelganger (check here). Online in Japan, netizens are calling Chongqing-born model Ai Shang Zhen China's version of Boa Hancock.

Boa Hancock is the Snake Princess from One Piece.
Zhen is a popular model in China, promoting electronics and Italian sports cars. She is also one of the image models for online shooter Cross Fire (穿越火线). So, Boa Hancock with an array of guns and driving sports cars?
【中国版リアルハンコック?】艾尚真(あいしょうしん)【完璧すぎる美女】 [Naver]