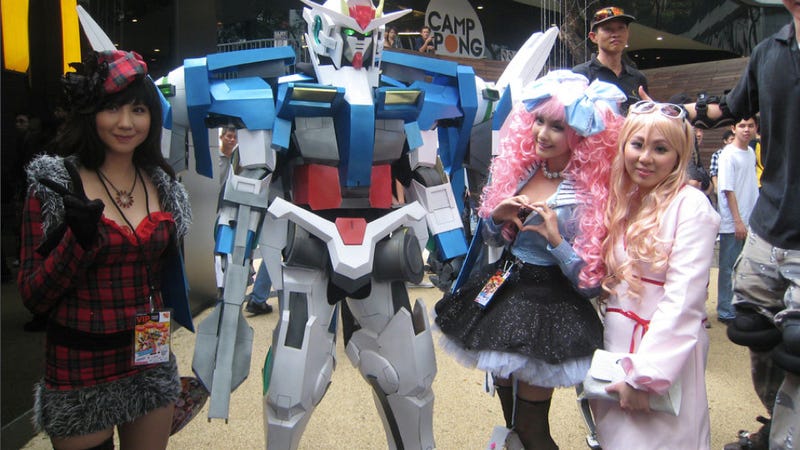 Clive Lee is a Singapore-based game designer, a Flash programmer, and a cosplayer. He is also a hero.

Lee specializes in amazing Gundam cosplay, bring the huge mecha to life with huge costumes. His work is truly impressive. Just look at the detail and craftsmanship that goes into each of his outfits. Bravo.
In the above gallery, check out Lee's take on Gundam Unicorn, Strike Freedom Gundam, and 00 Raiser. Dazzling stuff. The picture of his disassembled costume is particularly fascinating.
~miragecld [DeviantArt via Gundam Guy via Japantor]