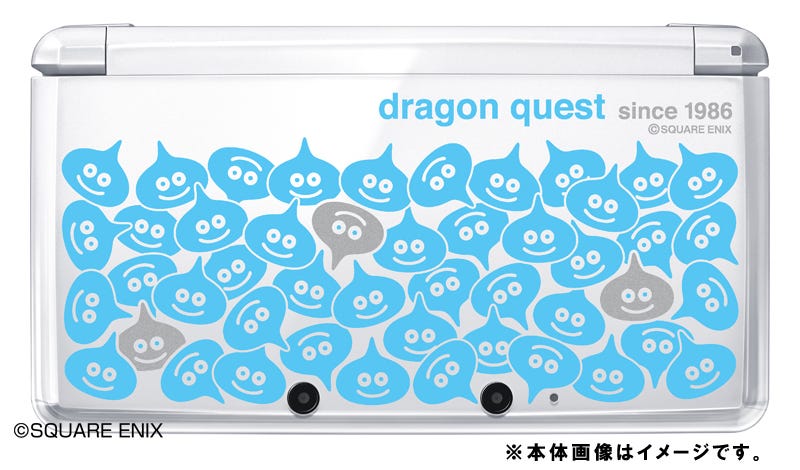 It really, really is. It's horrendous. And I say this as someone who thinks both the 3DS and the Dragon Quest character Slime are well designed.

Starting May 31, this Ice White Nintendo 3DS is being bundled with the 3DS version of Dragon Quest Monsters, a 3D release of the 1998 Game Boy Color game.
The bundle is priced at ¥20,490 (US$255), and the 3DS looks horrible—totally uninspired.