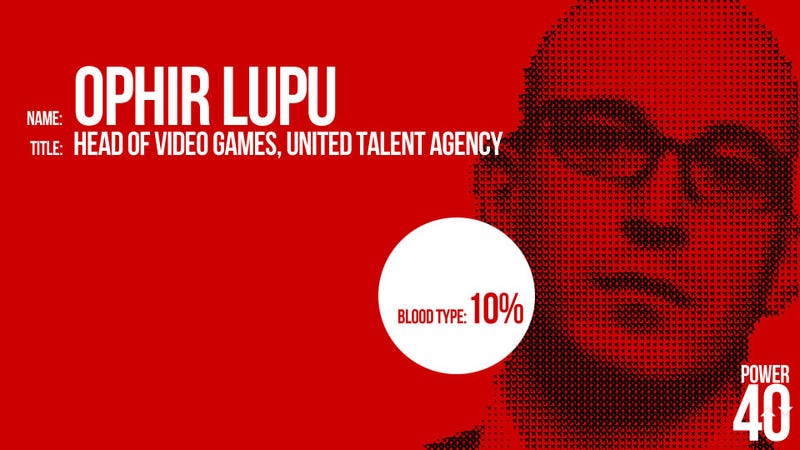 Why He's Powerful
There was Ophir Lupu at the blackjack table a few years ago, a wad of bills in his hand. There was Patrice Desilets, then the creative director of the multi-million-selling Assassin's Creed series, sitting next to him. Ophir wanted to play. It was time to make money.
A few months later, Desilets left the company for whom he made the Assassin's Creeds. It seems that they didn't pay well enough. He was off to THQ to make something new and most certainly get paid more for it. Ophir got Patrice a better deal.
That's what an agent does. Back when Ophir Lupu was at Hollywood power-house CAA, that's what he was doing for a who's who of all-star game developers. He makes the lives of star game developers better. He makes the publishers sweat.
In late 2011, Ophir left CAA. He's at United Talent Agency now, and with the man bringing most of his all-star clients with him, publishers will be sweating some more.