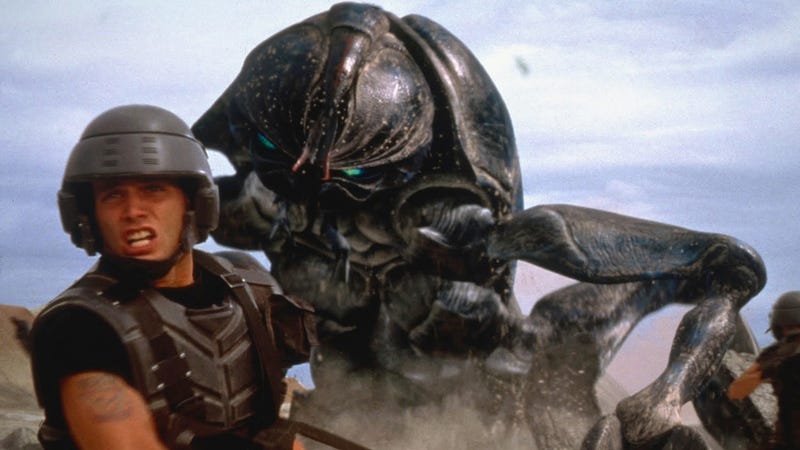 Greetings, travelers, and welcome to another Kotaku open thread. How have you been? Good? I hope so.
I've been keeping warm, and this morning, they posted the second part of that Revision3 TV interview I did, where I talked about a bunch of things, from jazz to Far Cry 2 to sweat pants. I also talk about how I got into this crazy gig, and what it's like to work here at the Big K. Fun stuff.
But enough about me! This is your open thread, after all. Here are some conversation-starters, and some (particularly great, I think) selections of randomness from around the Internet.
Have a fantastic evening, see y'all tomorrow.