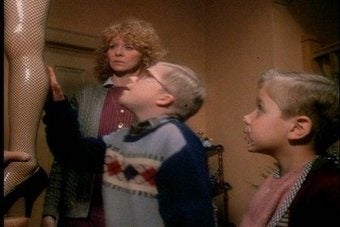 Scotland's Proper Games took home honors at for BAFTA Scotland, claiming the first award in the board's games category for Flock!, the downloadable title published by Capcom this spring.
Voting was limited to Scotland-developed titles, but it was still the first year the Scotland organization (sigh, organisation) of the British Academy of Film and Television Arts recognized (sigh, recognised) video games for specific honors (sigh, honours.)
Flock beat out Championship Manager Express 2010 (by Dynamo Games) and Low Grav Racer (Cobra Mobiles). Proper's creative director, Geoff Gunning, said the Dundee-based studio was amazed "to be recognised by such a prestigious body." He added that the studio's working on an unannounced product and will be developing downloadable titles for the near future.
Flock! Wins BAFTA Scotland Award [Team Xbox]