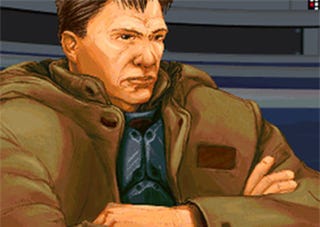 Lucasarts have released a number of game packs onto both Steam and Direct2Drive, collecting the Jedi Knight series and some classic Lucasarts adventure games.
Direct2Drive gets an adventure game pack (Loom, Fate of Atlantis, Last Crusade and The Dig) for $9.95 and a Jedi Knight bundle (Dark Forces, Jedi Knight II & Jedi Academy) for $14.95.
Steam, meanwhile, gets the same adventure pack (for $9.99) and, in a better deal, all five Jedi Knight games in a bundle for $20.