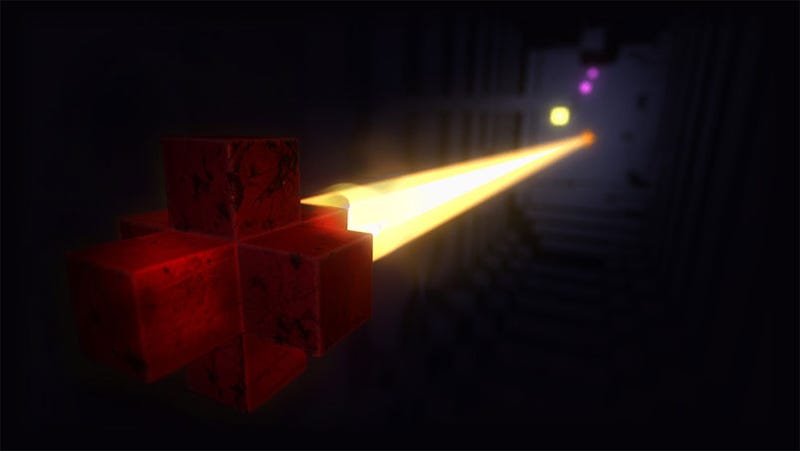 Gaijin Games' retro-styled music game Bit.Trip Beat was only just released on Nintendo's WiiWare service last month, but already the developer has begun teasing its next Bit.Trip game. Who's up for some mystery?
While Bit.Trip Beat was beautifully low-res in its presentation, the follow up to that game looks like it may be a bit (no pun intended) more detailed. Of course, teaser images are teaser images, not necessarily indicative of what the game will look like—or even what platform it may appear on.
Clearly we have little to go on, but given the quality of the first entry, we look forward to what Gaijin has planned for the future.