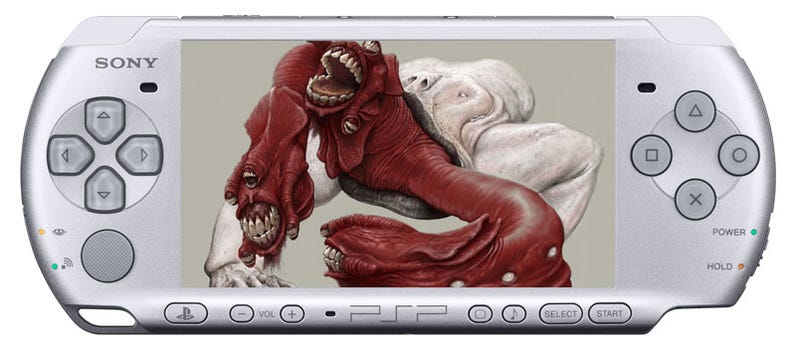 We already knew that Dante's Inferno was coming for the PC, 360 and PS3. We did not know that a PSP version was also in development. Do now.
EA have announced that Sony's handheld will be getting its own version of the game, which is EA Redwood Shores' (the Dead Space guys) take on the opening of classic poem "The Divine Comedy".
No word on how the PSP version will differ from its big brothers, but EA say it will ship "simultaneously" with the 360 & PS3 versions. Guess that also means the PC version, as always, will be out last.