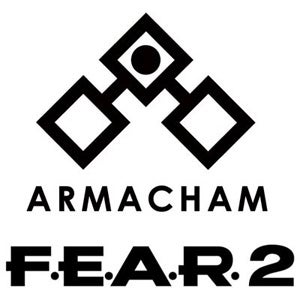 Armacham cordially invites Kotaku readers in the New York City area to participate in a F.E.A.R. lab this weekend, where players could snag a chance to play F.E.A.R. 2 in a specially designed chair.
This is of course the culmination of the mysterious case event that had us on the edge of our seats towards the end of November, which involved some interesting documents, including a few schematics for the special chair in question.
This Saturday and Sunday, January 17th and 18th from 11am - 7pm, our mobile F.E.A.R Lab will be parked outside of the GameStop at 1282 Broadway on the corner of Broadway and 33rd (near Herald Square) to give a sneak preview of the upcoming first person shooter game F.E.A.R. 2 Project Origin.
In case you can't make it (which I sadly cannot), the whole thing will be streamed for your pleasure at http://www.armacham.com/fearlab. If you do go, feel free to share the experience with us!