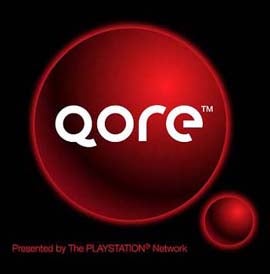 Today's PLAYSTATION Store Update is running late. It's slated to bring a couple potentially good demos, plus a free Guitar Hero III tune from God of War II — not to mention Sony's launching online digital magaziney thingy Qore. Since it hasn't gone live yet (perhaps because of the Qore launch?), people are FREAKING OUT and GOING BANANAS. Over on the Sony site, PLAYSTATION Store Senior Manager Grace Chen blogs:
Hey, everyone. We know you're waiting for today's PLAYSTATION Store weekly update, but it's not quite ready. We will inform you right here when the Store update goes live. In the meantime, please take a look at what will be heading your way this week...
Deep breaths everyone, deep breaths.
PS Store Update [PlayStation.Blog Thanks everyone who sent this in!]