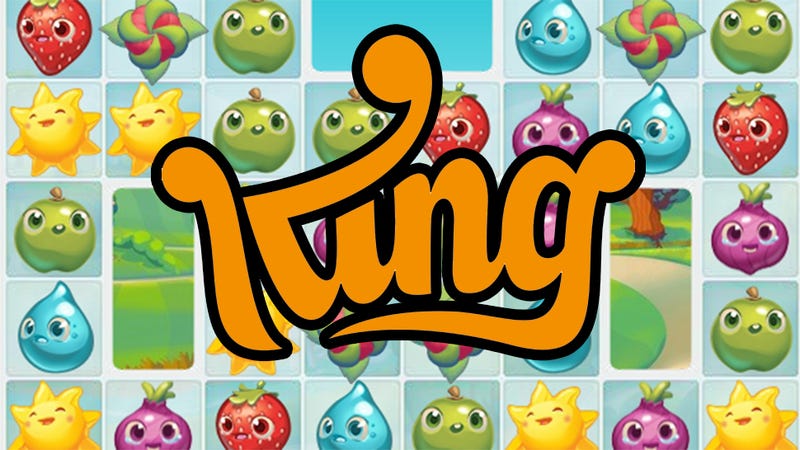 For years the developer that defined casual social gaming has rested easy atop the list of top Facebook app developers, with hundreds of millions of players logging in to play games like FarmVille, CityVille, Mafia Wars and Texas HoldEm Poker, easily doubling the monthly active users of its closest competitors. The estimated number of monthly active users for Zynga games is still a mind-boggling 147.7 million.
But now, as reported by Inside Social Games, King boasts 150.5 million, thanks largely to the success of Candy Crush Saga (44.7 million), Pet Rescue Saga (26.5 million) and its most recent smash hit puzzle game, the incredibly addictive Farm Heroes Saga, which I may have been playing for an hour this morning.
Can Zynga stage a comeback? More to the point, does Zynga want to stage a comeback? The future for the seemingly perpetually-struggling company likely lies in the social mobile sector, rather than on Facebook, though it remains to be seen which direction former Xbox boss Don Mattrick will be steering Zynga in as its new CEO.
Congratulations, King. I knew you had it in you.
King overtakes Zynga as top Facebook app developer [Inside Social Games]