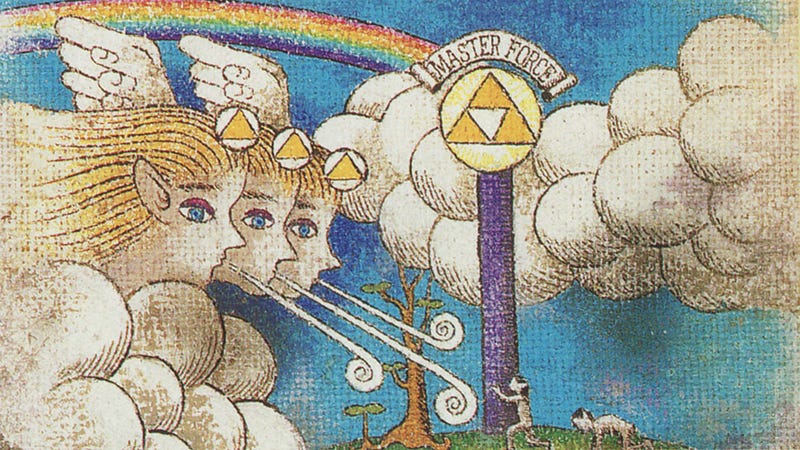 This. Is. Incredible.
Fan site History of Hyrule have done an amazing job tracking down all old art from The Legend of Zelda: A Link To The Past from all kinds of old magazines, manuals, products and publications, and have scanned and uploaded the images online.
To say it's a treasure trove of old Nintendo art is to just sell the entire endeavour short. This is the mother lode.
I mean, we've seen some of these images before, but nothing on the scale - and quality - you'll find here. Seriously, some of these are huge.