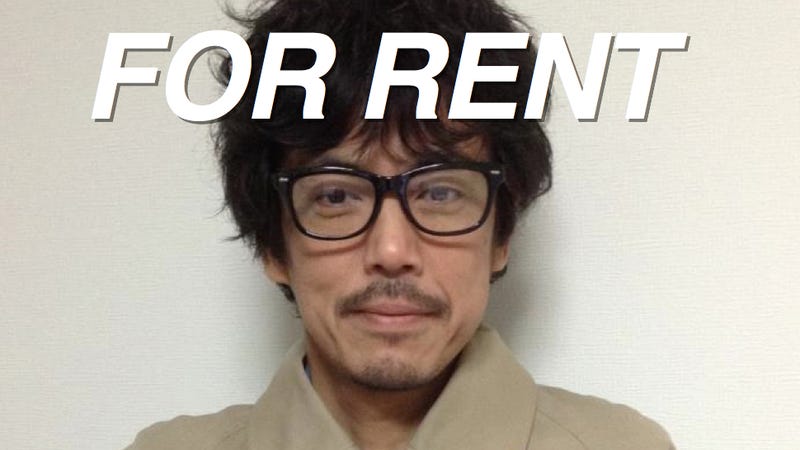 In Japanese the word "ossan" (おっさん) is somewhat of a rude word for middle aged-dudes. How would you like to rent an ossan? Well, in Tokyo, you can.
Enter Ossan Rental, a middle-aged man rental service that makes older gentlemen available for only 1,000 yen (US$10) an hour.
And not just regular old dudes, but 65 year-old former Japanese pro ballplayer Mikio Sendou (who was an All-Star in 1978!) and 46 year-old "fashion producer" Takanobu Nishimoto. Currently, there are only two ossan for rent.
This is not a sexual service! Or a host club. Japanese website NariNari explains that you are renting an ossan to do things like, for example, going to art galleries, having lunch and talking about your love life, test driving cars with you, renting weepy DVDs, looking at new apartments together, complimenting you, and even giving you ideas.