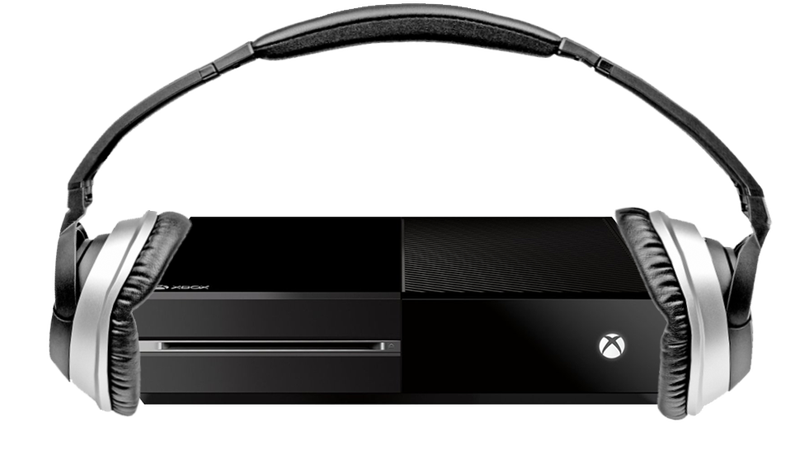 In my review of the Xbox One, I noted that the console came with a curious audio omission. The optical audio output jack was unable to output Dolby 5.1 or 7.1 digital audio. That's a substantial bummer for anyone who uses a Dolby-only gaming headset. Today, Microsoft's Albert Penello addressed the missing feature and said it will be added post-launch.
In a post today on the gaming forum NeoGAF, Penello had the following to say:
Dolby Digital is coming post launch. This was a SW scheduling issue pure and simple, and I know people are disappointed, but we will have it.

Anyone with an HDMI receiver should be fine, as we pass the uncompressed 5.1 and 7.1 through HDMI as well as DTS. Even if you have a Dolby only HDMI receiver (which I'm not sure exists), you will still get 5.1 or 7.1 sound since those receivers should accept uncompressed surround.

For the Dolby only headsets, my understanding is that these will work but you will only get stereo audio since we only pass Stereo and DTS through the optical port. I have not tested this myself, but I'm told it works. Regardless, I understand this is an inconvenience, but again we're going to have Dolby coming.
Penello was sure to say that this is unrelated to the HDMI-in surround sound issue that causes the Xbox One to downmix cable surround sound to stereo. As Stephen explained yesterday, most users can turn on a beta option for surround sound and get cable surround working with their systems.