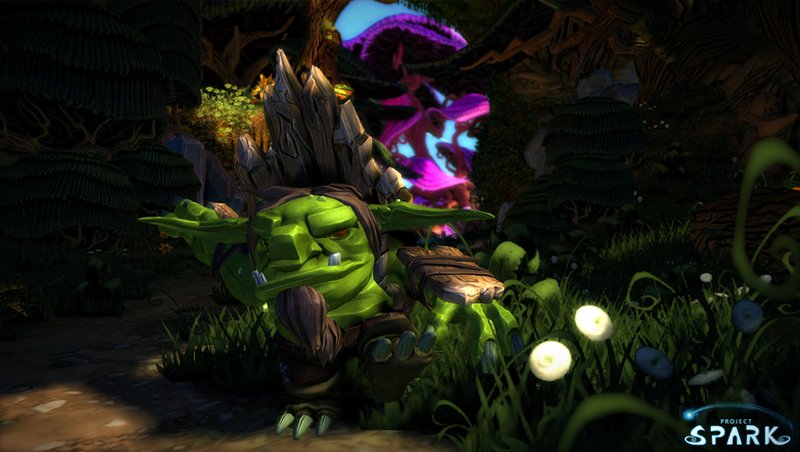 If you were in Los Angeles last week, and you happened to stumble into a bar or a restaurant, and you saw a group of people in business-casual attire and/or flannel, you probably overheard something like "Wow, Sony sure won E3."
This, of course, is preposterous. Nobody wins E3. You just survive it.
But it is fair to say that Sony's press conference had the greatest impact on the gaming community, mostly because of the last few minutes, when Jack Tretton took the stage and punched Microsoft right in the gut. "You know how those guys are doing all this used game nonsense? WE'RE NOT!"
It was the best moment of E3, and possibly one of the best moments of any E3—by refusing to restrict used games or require an online check-in, and then rubbing that fact in Microsoft's neon green face, Sony immediately won favor—and the conference—in many gamers' eyes. It was a hilarious blow, and a very human moment at a conference that often feels like it's staffed by robots.