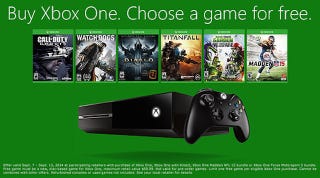 Starting September 7th and running through the 13th you'll be able to pick up an Xbox One with a free game of your choice at participating retailers including Destiny. That's not really that notable on it's own, but combined with the purchase of the Madden 15 Bundle or Forza 5 Bundle it becomes a great deal. We'll remind you again when the promo goes live.
---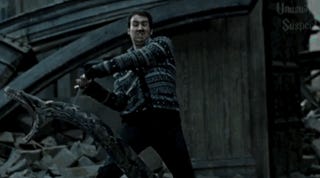 We've posted some great Harry Potter Blu-ray Collections in the past, but today you can grab a bundle of the entire film series on iTunes for just 50 bucks. [Harry Potter]
We brought back Harry Potter in the style of Scott Pilgrim to celebrate.
---
This might not have been a great summer for movies ( Boyhood and Guardians of the Galaxy excluded), but upcoming blockbusters likes of Interstellar and Mockingjay - Part 1 should be pretty enticing. If you have any films on your wishlist that will be out before the end of November, this deal's for you.