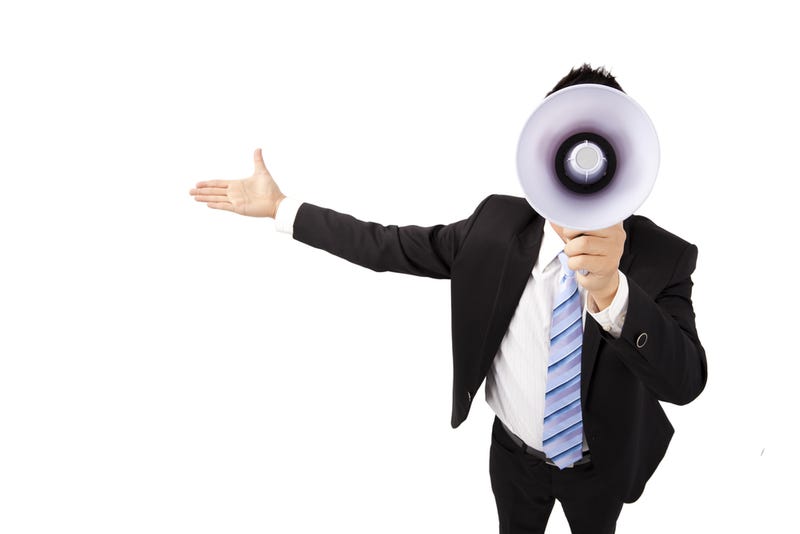 Complaining on the internet, I am often told, doesn't amount to much of anything. Clicking "Like" or retweeting for a cause are nothing more than "Slacktivism," a type of problem-solving that only lazy millennials could have come up with.
Maybe that's true of trying to solve problems in Africa; we might need to do a whole lot more than start a Facebook group to do something about that type of stuff. But when it comes to issues around tech companies—or in this specific case, gaming companies—speaking out on social networks and online messaging boards like Twitter, Facebook, Reddit, neoGAF and the like can absolutely pave the way for change. That's because the internet provides an easy avenue to keep track of what people are saying about you.
Look no further than the recent surprise reversal on DRM policies on the Xbox One for proof. Prior to today, Microsoft declared that the Xbox One would require players to check in once every 24 hours, you'd need to activate games before playing, and there would be restrictions on how games could be traded, borrowed, and shared.