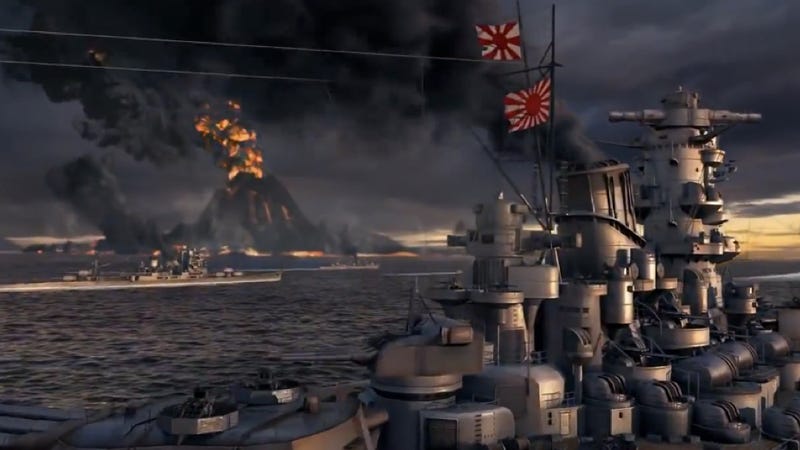 At this year's E3 gaming expo, Wargaming.net showed off its latest PC title, World of Warships. The game's new trailer pissed off some gamers in Korea. Here's why.
In the trailer, you can see the Japanese Rising Sun Flag, which was flown during World War II. Obviously, because of what happened during the war, the flag still angers many in South Korea as well as in other parts of Asia.
The Korea Herald reports that group of Korean gamers were so upset by the Imperial flag's inclusion in World of Warships, it collected a petition with approximately 40,000 signatures in protest.