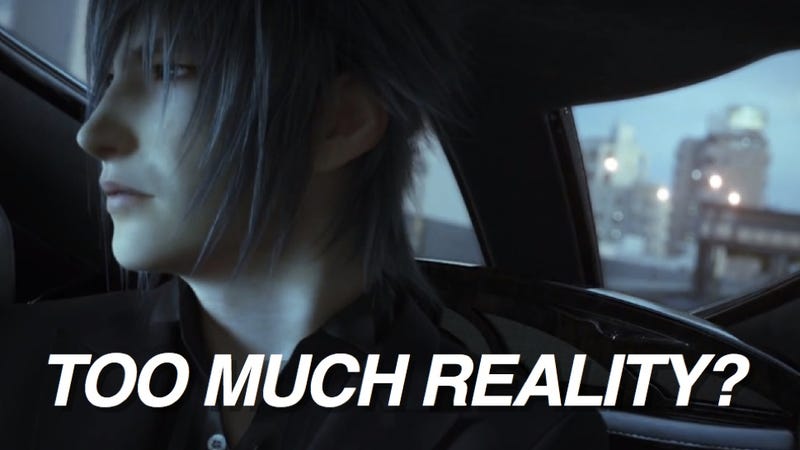 As the game's trailer states, Final Fantasy XV is a fantasy based on reality. A select group of Japanese gamers don't exactly seem thrilled with that.
What is bothering a handful of players is that the latest game has elements that seem, I dunno, commonplace? That is, if you live in Japan.
Here's what I'm talking about: The latest trailer recycles footage from a 2011 Final Fantasy Versus XIII trailer. As previously noted, that trailer features images of ETC booths. ETC is a highway toll system that is used in Japan.