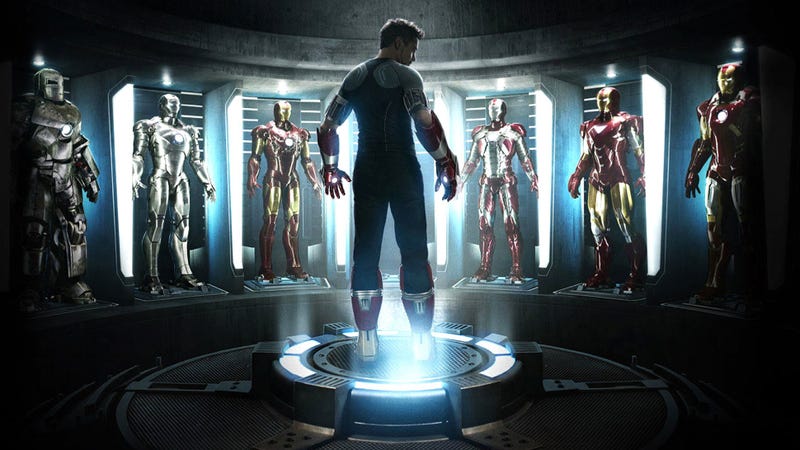 There are two versions of Iron Man 3: One is the international version, and the other is the Chinese version, with added scenes. This version was made especially for the People's Republic. But that certainly doesn't mean everybody there likes it.
This article might contain spoilers.
Keep in mind that I'm not saying that China hates Iron Man 3, as the reaction to the film itself seems just fine. Instead, I'm pointing out that many in China do not like the China-specific content added to the flick.