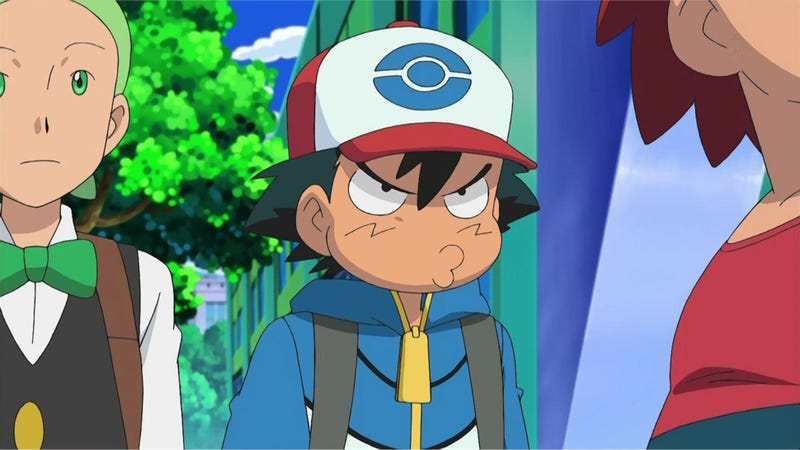 The Pokémon Origins anime special offered a reminder of one thing: Ash is a pretty lousy Pokémon trainer. If only he could reach his true potential! Eh, he can't.
Note: This post contains spoilers.
If you've followed the Pokémon anime, you'll know that Ash (or "Satoshi" as he's called in Japan) isn't exactly the best trainer. In the Pokémon League, the kid seems like he's always losing—that's because he is.