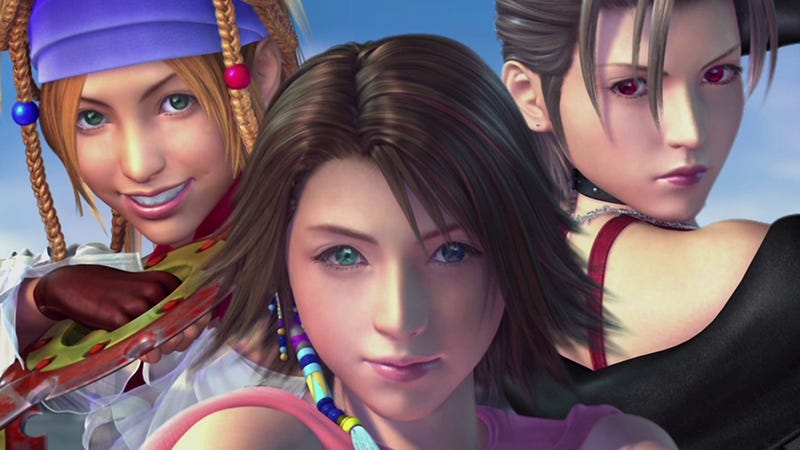 Late last month, Final Fantasy X/X-2 HD Remaster was released on the PS3 and Vita in Japan and I have been dying to play it—not the remastered FFX, but the remastered FFX-2. But, to understand why Final Fantasy X-2 holds such a place in my heart, you need to know why I play video games.
I play games for the same reason I read books and watch movies, anime, and TV: because I love stories. For the most part, I enjoy well done stories from all genres—be that a sci-fi visual novel about a group of people locked in an unknown facility or a war story about a small team of soldiers entering a sand-filled Dubai looking for survivors.
But as a kid, I didn't know that games could have a meaningful plot—outside of point and click adventures, anyway. Console games always seemed so simple: rescue the princess or defeat the evil bad guy. Then I played Final Fantasy VI and everything changed. After that experience, RPGs (and Final Fantasy games in particular) were my drug of choice for great video game stories.