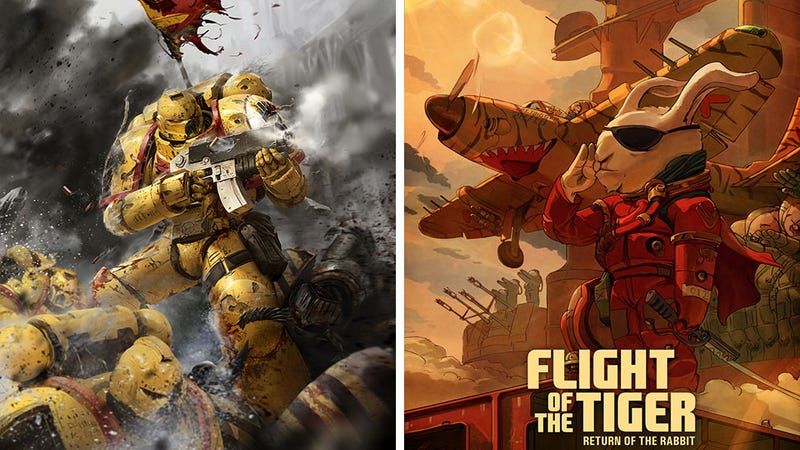 Kai Lim is part of Imaginary Friends, a concept studio in Singapore which has worked with DC Comics, Sony, Nike, EA, Valve, Square Enix, Ubisoft, Capcom...OK, look, everyone.
One of the studio's three founders is Kai Lim, who is the man to thank for the eyeball candy you're about to see.
You can see more of his work at his DeviantArt page.
Oh, and if you missed it a few years back, here's an earlier Fine Art on one of Lim's colleagues.