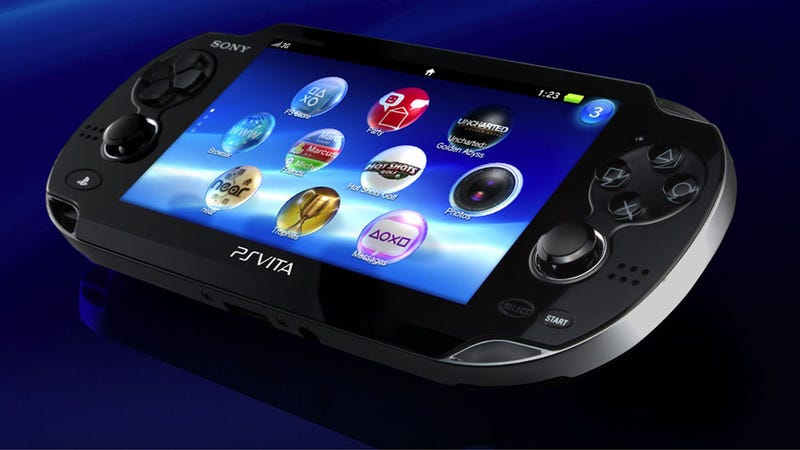 The PS Vita is doing much better these days. The game library is still not as robust as I'd like, but I don't get depressed so much when I check the Vita section of my regular game store.
Sadly, the hand-held powerhouse is still not performing as well as Sony would probably want it to. While it currently no longer undersells its predecessor, the PSP, on a weekly basis, it still has a long way to go before it manages to sell as many units (The PSP has sold over 19 million units in Japan, whereas the Vita took 11 months after its release to breach the 1 million mark.)
The recent Japanese price cut did help to boost recent sales numbers, although now these numbers are currently suffering due to a shortage of units.