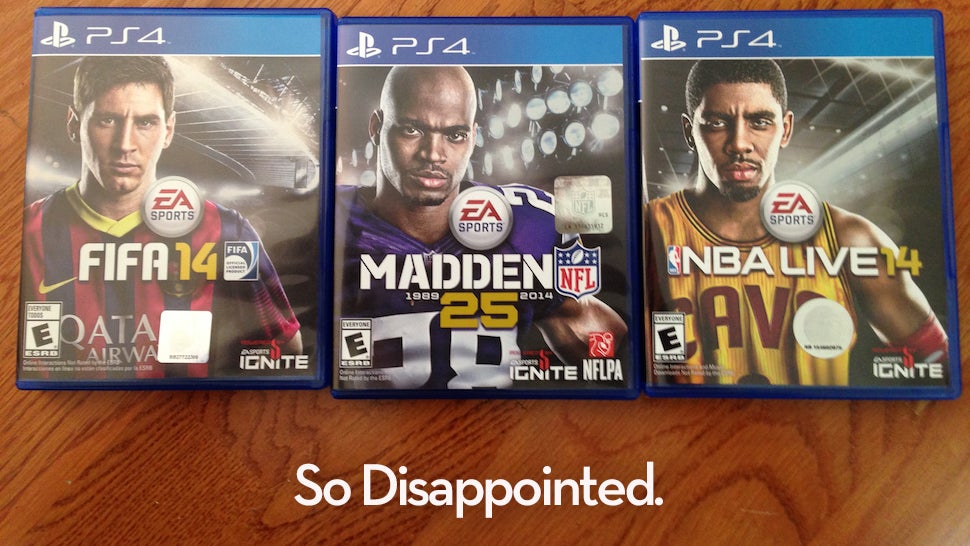 S
They're so disappointed. They can't believe you did that. Why would you do that?
Adrian Peterson is shocked that you said that about him.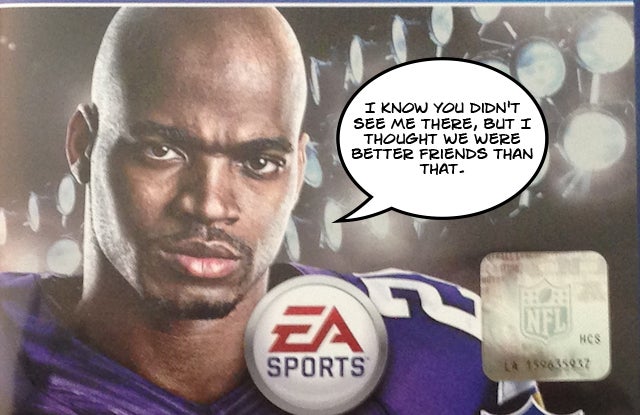 S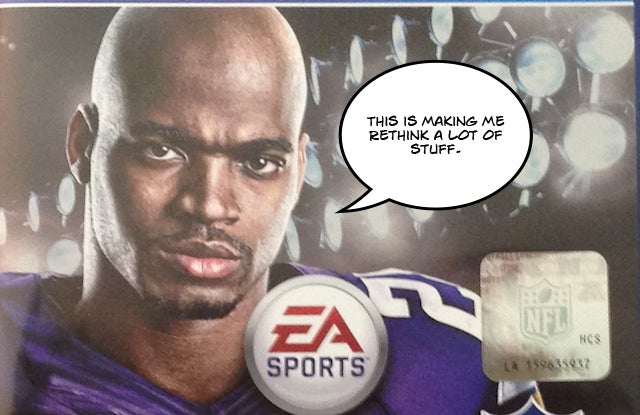 S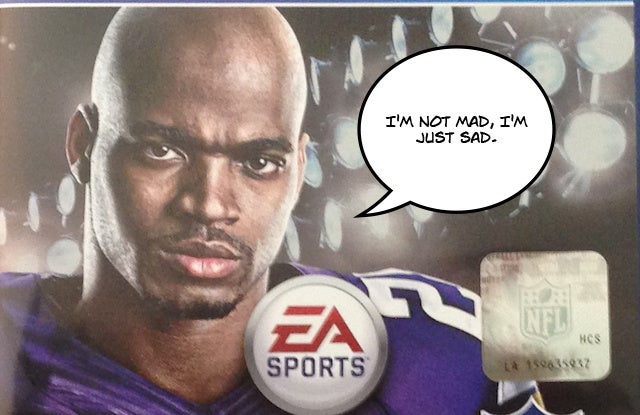 S
Lionel Messi can't believe you spilled hot sauce on the rug.
S
S
S
Kyrie Irving is appalled that you farted in the elevator.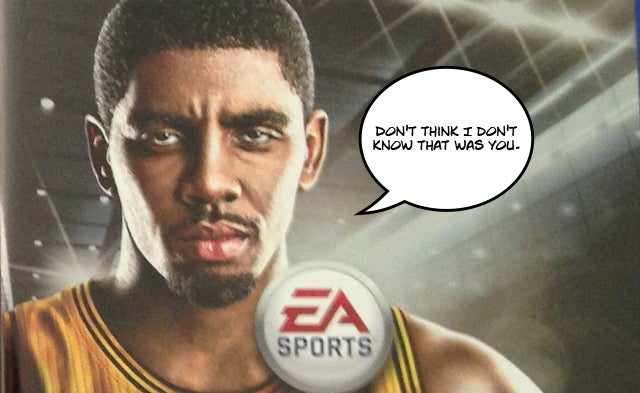 S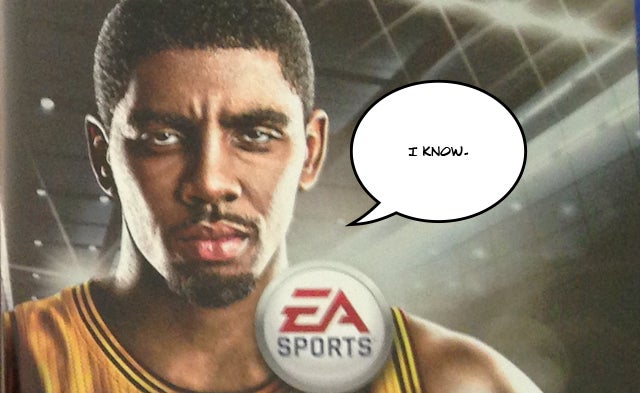 S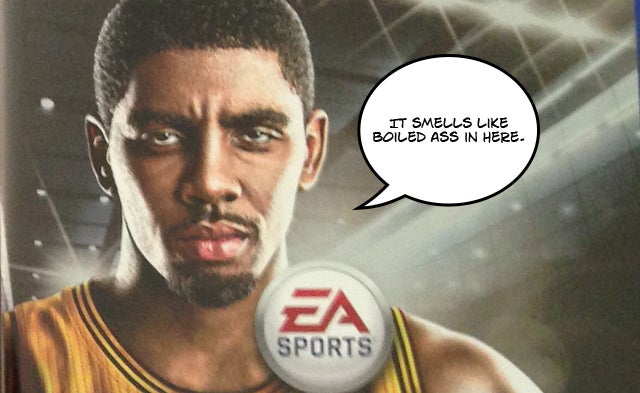 S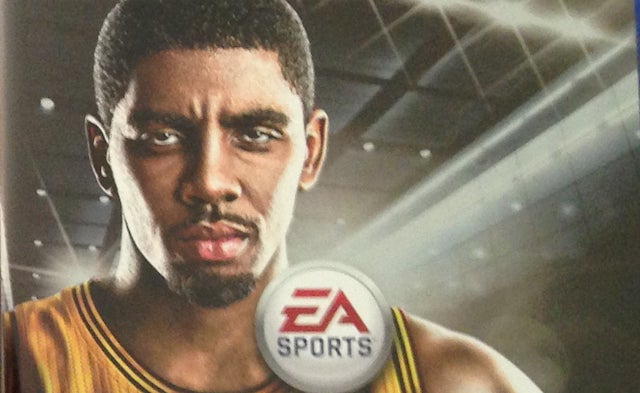 S