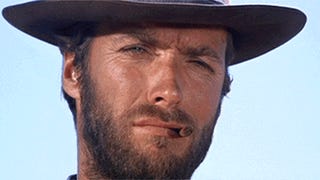 The show hasn't even technically begun yet - the doors to the LA Convention Centre don't open until later today - but June 10 is a day gamers are going to remember for a very, very long time. And for all the right reasons.
This time last year, I was as down on the show as you could possibly be. Yes, I know it's most useful as a trade show (for retailers, etc), and yes, I know I'm getting older, but still. E3 was once a magical time for video game fans, and over the last decade, those times have gotten less and less magical.
Things got so bad last year that I wondered whether it wouldn't have better to do away with the show altogether.