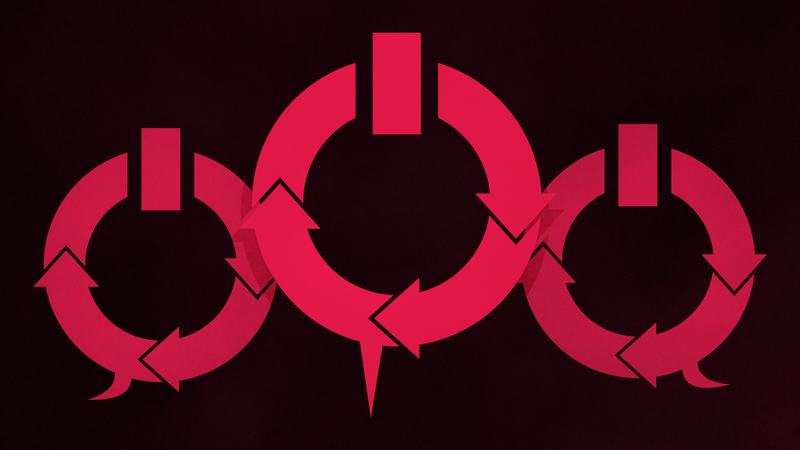 GameStop employees have always been pushy, but an aggressive new policy at the video game retail chain is taking their forcefulness to a new level. And some GameStop staff say it's making them feel like they have to lie to customers or lose their jobs.
For a decade now, GameStop has subscribed to a company strategy that they call "Circle of Life." The idea is that customers should buy games, trade them back into GameStop, and use the proceeds of those trades to buy more games. GameStop's profit margin for used games is way higher than it is for new games, so it's always been in the company's best interest to push used products.
Last fall, however, the company ramped up their goals with a far more aggressive policy that assigns each employee (and each store) a Circle of Life score based on several quotas, including pre-owned sales. Because the pre-owned quota is based on a percentage of the employee's total dollar transactions, this policy has punished GameStop staff for selling new games and systems.