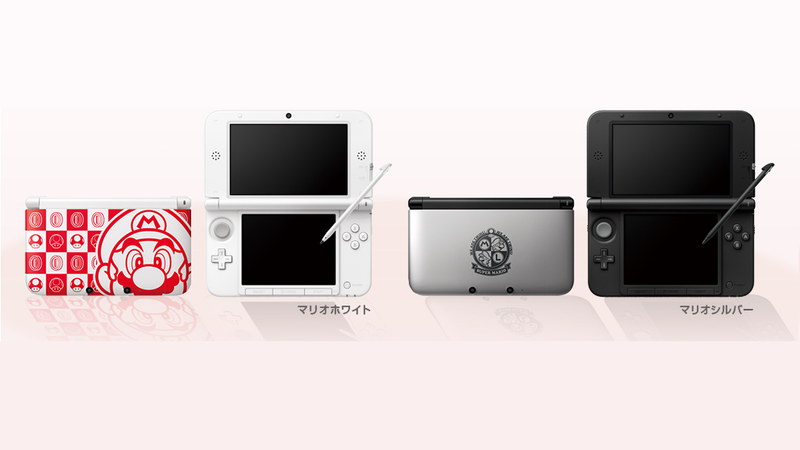 These two very rare 3DS XL units can you yours! If, that is, you sign up for Flets Hikari internet service in Japan.
Inside Games reports that new Flets Hikari customers have the chance to purchase a limited edition "Mario White" or "Mario Silver" 3DS XL. Each is limited to a hundred units and priced at 19,900 yen (US$194).
If the handhelds look familiar to you, that's because Nintendo previously released them in China.