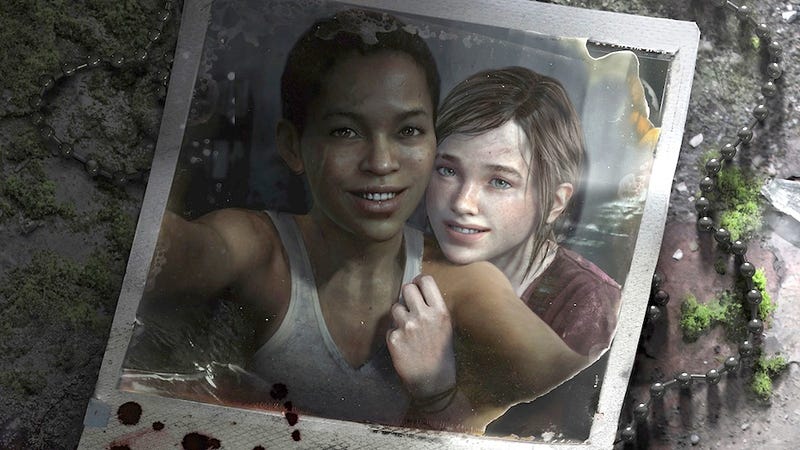 There are topics that mainstream video games rarely tackle, but lately, the list is getting shorter. It got shorter yet again last week. It happened in a PS3 game, or rather, in an expansion to a PS3 game from last year. It's something I can't not talk about. Spoilers for The Last of Us: Left Behind follow.
If you haven't played Left Behind, the add-on to last year's critically acclaimed The Last Of Us and plan to do so, bookmark this and go do that. If you're unafraid of some big spoilers, both for the DLC and the main game, read on.
The defining moment of The Last of Us: Left Behind (which I really liked) wasn't a death or a sacrifice, at least not for me—it was a kiss. Just a kiss, between two teenagers who happen to be surviving in a post-apocalyptic wasteland, and who also happen to be young women.