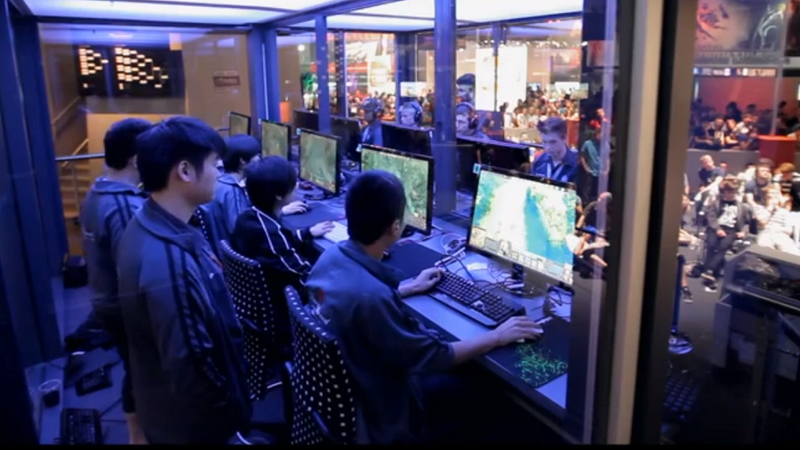 Valve's next Dota 2 documentary, Free to Play, is almost done, we've learned. They're privately showing it off to "playtesters" all throughout June.
A tipster just passed me this e-mail, which invites screeners to a movie-watching party at Valve's place:
I reached out to Valve marketing boss Doug Lombardi to ask what was going on. His response: "Beta testing the documentary on The International."
The International, of course, is Valve's annual Dota 2 tournament in Seattle, during which players come from all over the world to compete for a giant cash prize.