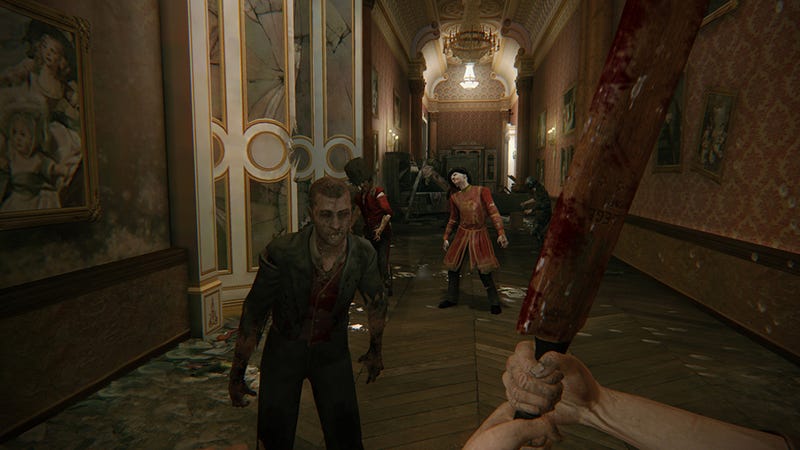 Ubisoft won't release more games exclusive to the Wii U until Nintendo sells more Wii U systems, the president of the French gaming giant told Kotaku here at E3 this week.
"We need more sold," Ubisoft boss Yves Guillemot said during a brief interview. "They are coming with five of their biggest brands ever. And the Yen went down. So maybe they will take steps that will increase the number of consoles sold."
He was referring both to Nintendo's franchise-stacked Smash-Bothers-Mario-Kart-Zelda E3 line-up and to an improving exchange rate that may help Nintendo diminish losses and improve profits. Sales on Nintendo's new console have been mediocre at best.