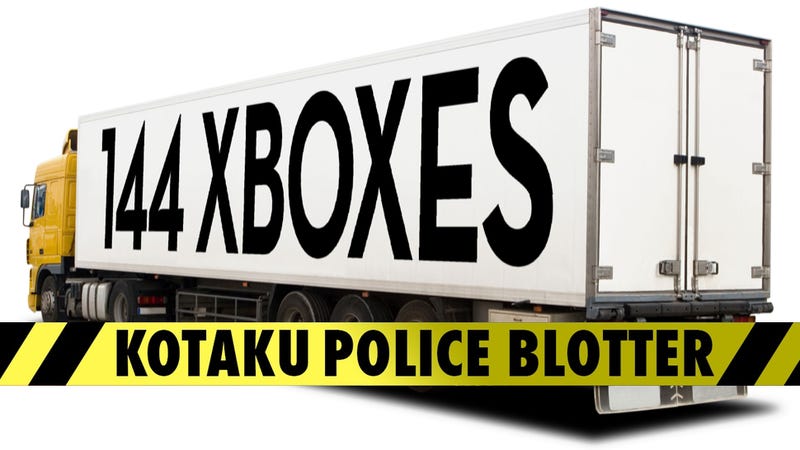 NORTH MIDDLETON TOWNSHIP, Pa.—Whether he was taking advantage of a loading dock mistake or had someone helping on the inside, police here say a trucker from New Jersey drove away with 144 Xbox 360s and then sold them off. He was extradited this week after he was arrested trying to flee the country.
Jean W. Samedi, 35, of Irvington, N.J., is now in custody in North Middleton Township, which is north of Carlisle, Pa. Chief Douglas Reitz of the North Middleton police said the heist occurred back on July 8.
The heist, in the whole number of consoles, surpasses the one we reported Nov. 19, in which a man in Memphis was charged with stealing 58 Xbox Ones. That job was valued at $58,000, well above the unit's $499 MSRP. The 144 Xbox 360s in this case were valued collectively at $32,000.