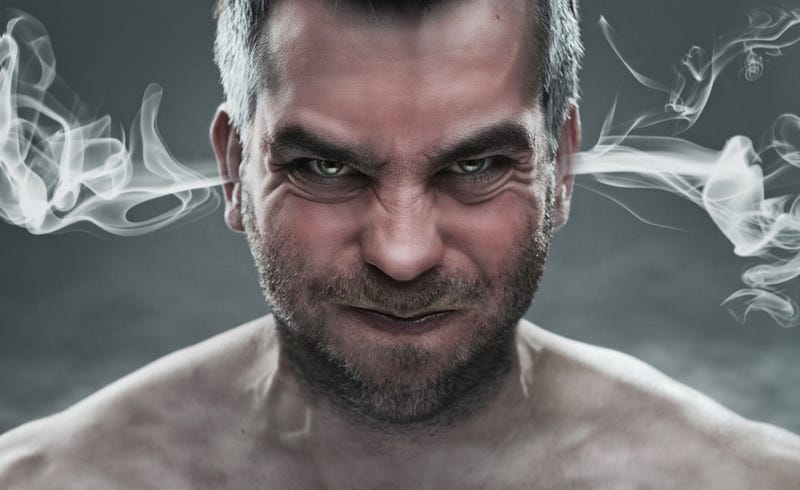 Last night, after a grueling episode of Game of Thrones, a good number of people swore they would never watch the show again. Take a look at the retweets on this Twitter account, which chronicles the extreme reaction to the Rains of Castamere episode, to see what I mean. (Don't visit the link if you're trying to avoid spoilers!) You might say they "rage quit" Game of Thrones.
While not unique to multiplayer games—there's the Game of Thrones example, and I've definitely rage quit single-player games—chances are that if you play online games, you're well-acquainted with rage-quitters. These are the people who end up leaving a match mid-progress instead of waiting for the game to end. Maybe they were losing. Maybe the match was annoying because they kept teleporting everywhere—bad connection. Maybe they're a bad sport. Maybe the same person kept killing them again and again just 30 seconds after they'd spawn.
The reason doesn't matter so much as the act of leaving in frustration does. Hence, you know, the rage part of rage quitting. But it's not always as simple as being pushed to the brink of your tolerance. While quitting mid-match can be seen as 'rage-quitting,' there are a lot of different scenarios that will illicit a similar response.
It sounds silly—and it is—but it's still a huge part of multiplayer games. People rage quit all the time, to the point that some games have measures or achievements associated with the practice. Some games might give you a penalty of some sort: if you leave a match early, you don't get any experience in your next game. That's a common measure. Sometimes, games like to have more fun with the practice—Team Fortress 2's "BarbeQueQ" achievement comes to mind, which Pyros can get if the player they "dominate" leaves the server.
On the whole, rage-quitting is seen as an act of bad sportsmanship, although troll-culture makes it so that a rage quit isn't necessarily an undesired outcome. Sure, it sucks if you have someone on your team leave a game before it ends—but on the flipside, it can also feel gratifying to think you are the specific reason someone feels angry. The fact there's an entire culture around this should not be understated: there are forums, websites and more dedicated to presenting people with irritating material, posing that if you let it affect you, you've lost.