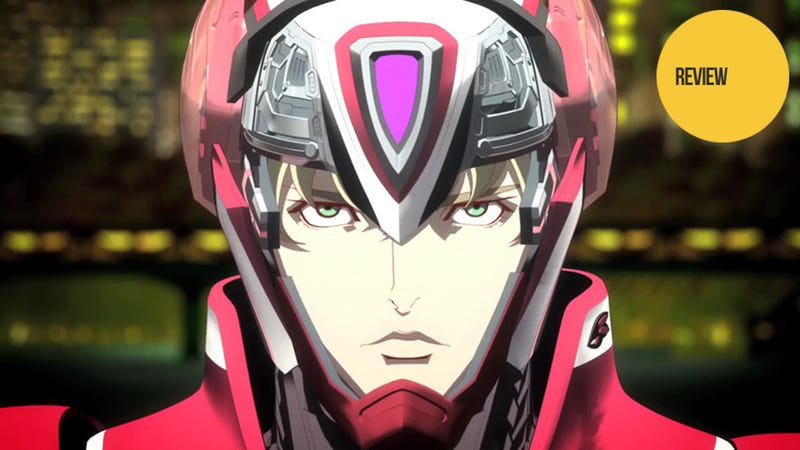 Tiger & Bunny: The Rising is the newest film in the Tiger & Bunny series, which features a world where superheroes and reality TV have come together to make fighting crime a popular game show. And while the series was unique and enjoyable from start to finish, this theatrical adventure is only marginally above average.
Good – An Original Story
While the first Tiger & Bunny movie was simply a remake of the first few episodes of the series, The Rising serves as a brand new epilogue (and even has a short recap episode at the beginning to remind you of the events of the series).