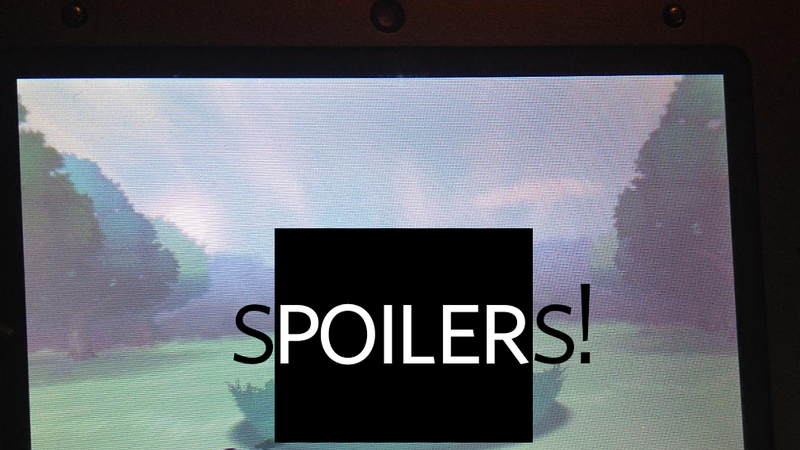 Though we're rather close to the official release to Pokemon X & Y, there are still new snippets of information that are bubbling up. Today, for example, CoroCoro magazine scans that showcase three new Mega Pokemon appeared on Serebii.
Obviously, if you don't want these Pokemon spoiled, you should probably stop reading now!
Otherwise, you can find the scans of Mega Gengar, Mega Aggron, and Mega Tyranitar here. Another Pokemon, Mega Kangaskhan, also appears—but it had been confirmed earlier this year, along with other Mega Pokemon.